Buying a home in today's competitive market can be harrowing, even for people who have been through the process before. Prices for luxury Bethesda, MD, real estate in this upscale Washington, D.C., suburb are trending upward again, and the tight supply of homes tilts the market in favor of sellers.
The best way to begin the process is to hire the
best real estate agent
to find who will represent your best interests at every step. As you'll discover, the best agents are the ones who not only have the most experience in this market but have also developed a reputation for exceptional personalized services. Buying a home can be time-consuming and sometimes frustrating, but it is made so much easier when you are represented by an agent who understands exactly what you want and tailors her approach to your specific situation.
That's why discerning clients chose to partner with Amalia Morales Garicoits, who has parlayed hard work and devotion into a position as one of the top-producing real estate agents in the Washington, D.C., Maryland, and Virginia region. She has adeptly developed a network of fellow agents she collaborates with to help each other go the extra mile in finding properties for their clients. When you sit down with Amalia to assess your situation, it will quickly become apparent how her personalized services will soon have you experiencing the joys of home ownership.
Assess your needs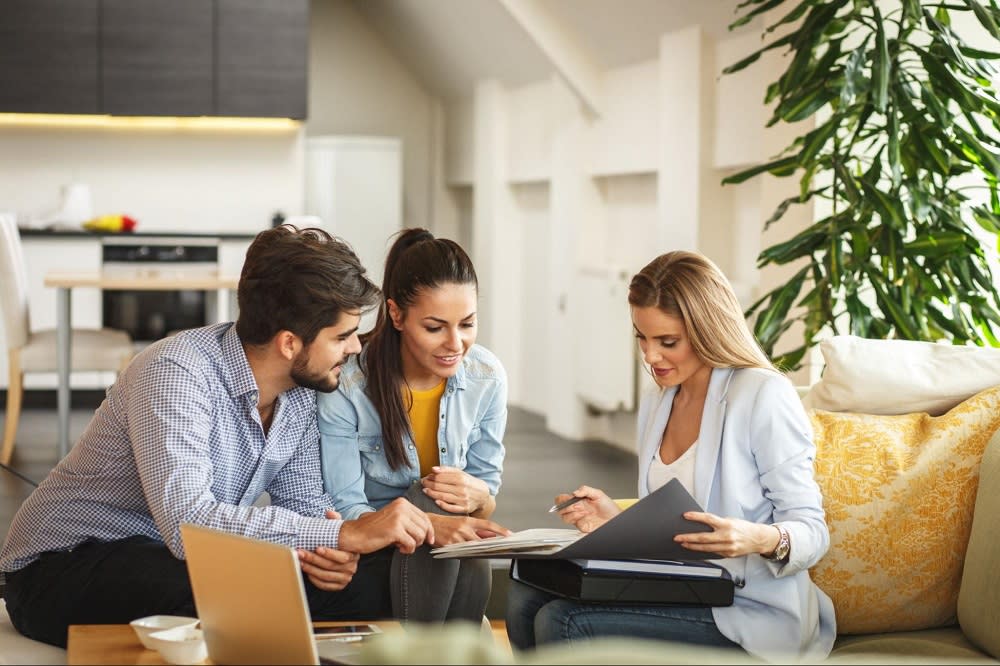 The first get-together with your agent will be a productive session in which you will present your list of criteria you are looking for in homes for sale in Bethesda, MD. You'll likely have a specific idea of how many bedrooms and bathrooms you want to accommodate your growing family and any special features such as a home gym or rec room, media room, and perhaps a home office. There are outside amenities, as well, such as a pleasant backyard where you'll have many family barbecues over the years. Your agent will gather all this information and then begin narrowing down suitable properties to begin viewing, including private showings and open houses.
Extensive market knowledge
You will appreciate your agent's skill when she begins using her extensive market knowledge to shape her search for your dream property. A smart agent knows the market literally street by street and neighborhood by neighborhood. As well as searching for a home that will meet all your needs, your agent will work hard to match you with the perfect neighborhood. For instance, if you have school-age children, she will focus on properties near the best schools in the community. If you are a young professional, she will search for homes near the best dining and entertainment options and the nearest parks, country clubs, and other attractions.
Personal connections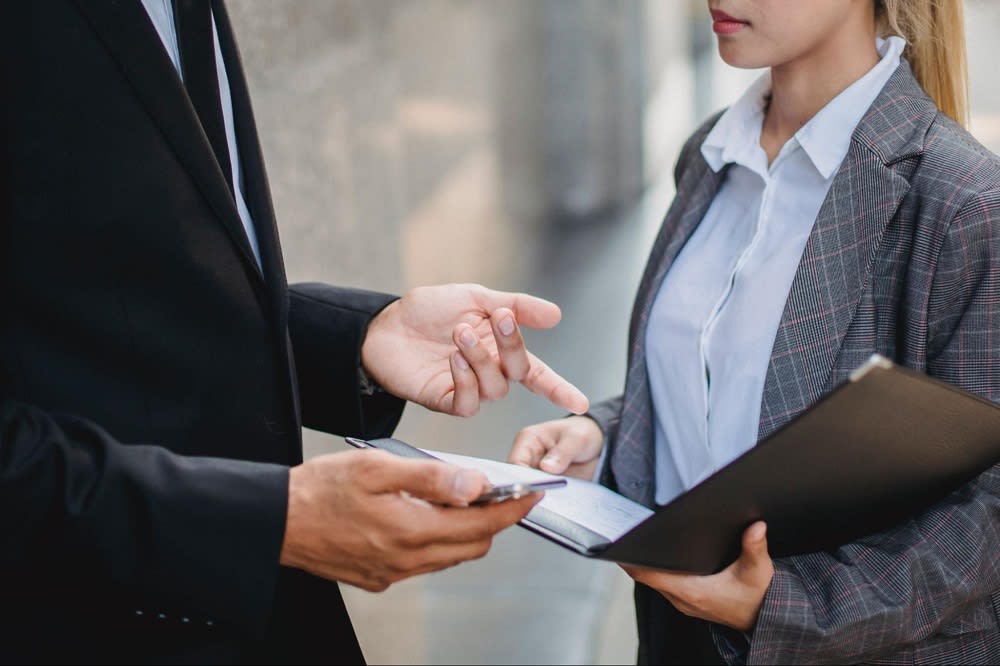 Many times, your agent will be able to find attractive luxury homes by searching the Multiple Listing Service and the major real estate websites. However, if these resources don't come up with some great homes to view, don't panic. Your agent has been networking with other top agents for years, and she will inquire with her fellow agents about single-family homes for sale in Bethesda, MD, that will fit the bill.
These relationships can give you an advantage that other homebuyers won't have. For instance, a fellow agent might be preparing to list a client's home and will be able to give your agent a heads-up. That can lead to you scheduling a private showing and being the first to submit an offer. Also, some agents will have homes they are selling off the market, which occurs when the sellers are concerned about privacy and other factors. If your agent hears of one of these private listings and it lines up with your wish list, she will immediately schedule a viewing.
Top negotiating skills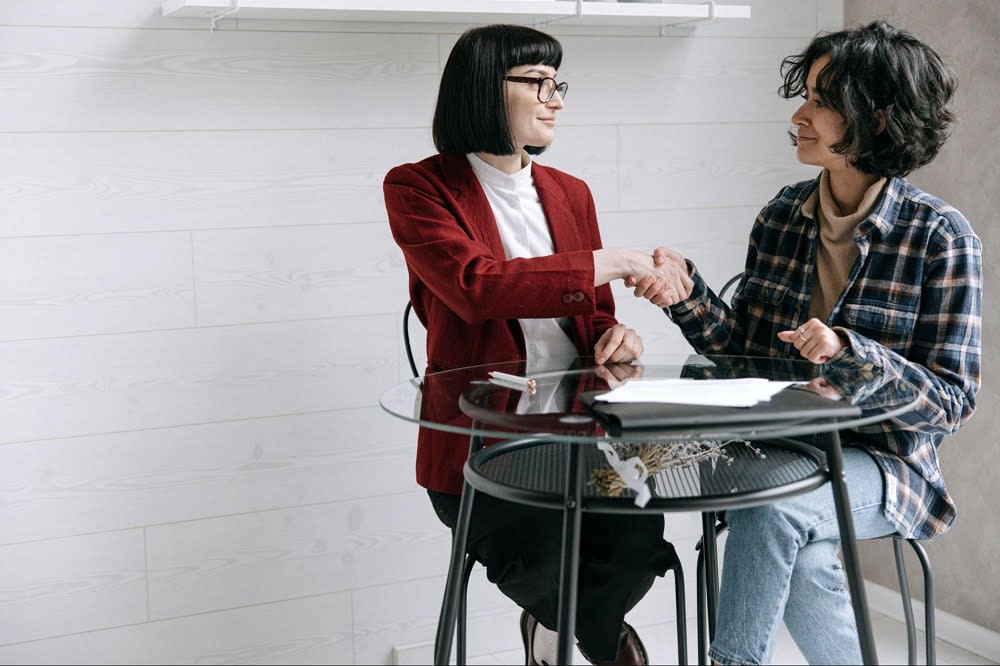 All great agents have developed sharp negotiating skills to get their clients the best deal possible for Bethesda, MD, real estate. Taking it a step further, your agent will personalize negotiations to work within your homebuying budget. She will have targeted the initial home search based on your budget. When you've found a home you love that fits in your price range, your agent will help you set a competitive offer price that will take into account how competitive the market is and how popular the home is. She will be careful to keep you from overbidding on a home and ending up paying more than you should. Your agent will know that you can't stretch your budget too far because you will also have closing costs and other costs associated with moving into a home. If your offer is rejected or the seller counters, your agent will work hard to come up with a solution. That might include speaking with the seller's agent to see if you can sweeten the offer without breaking the bank.
Troubleshooter
Once you've found a home you simply must have, your agent will make sure that it not only is the right home for you but that there are no major problems with it. You might be excited and in a hurry to make an offer and close a deal. But your agent will ensure that the home is inspected by a professional to certify that there are no major problems, such as with the roof, the HVAC system, or anything else that could lead to costly repairs if they aren't caught before the deal is finalized. If problems do arise, your agent will negotiate on your behalf to have them fixed, have the seller adjust the sales price, or give you an allowance to have the work done after closing.
Land that agent
These are just some of the benefits of hiring a real estate agent with personalized services. You will discover more once you contact
Amalia Morales Garicoits
to get the homebuying process started.