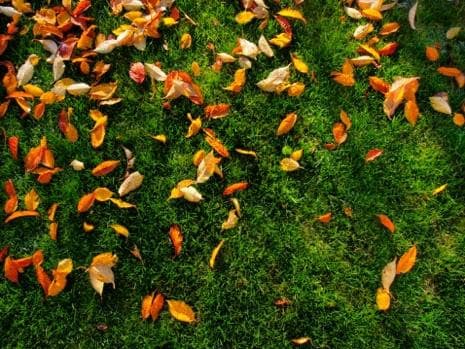 Fertilize your lawn
For healthy lawns, apply a fall fertilizer to promote winter hardiness and spring growth. A local garden center or an online search can help you find the right type of fertilizer and when to apply it.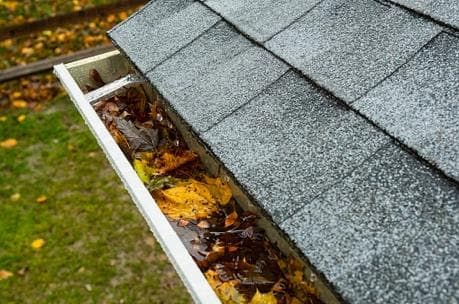 Clean the Gutters (Careful Not to Fall!)
When your rain gutters are clogged, water can overflow and cause water damage to your home. Use a ladder to remove leaves, branches, or debris from the gutter.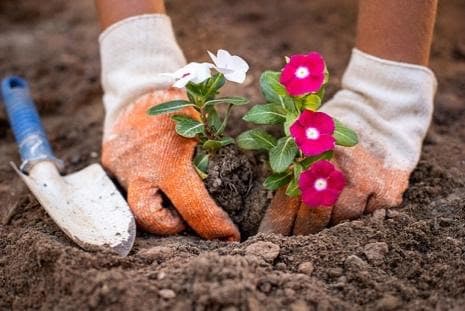 Plant Bulbs for Spring-Blooming Flowers
The tulip, iris, daffodil, hyacinth, and lily are all beautiful Spring-blooming flowers. They must be planted at just the right time during the Fall.
Check Windows and Doors for Leaks
As the year comes to a close, we can expect colder weather. If your windows are not sealed properly, you could lose lots of heat and have to pay higher heating bills in the winter months. Check for leaks now so you can have a worry-free winter!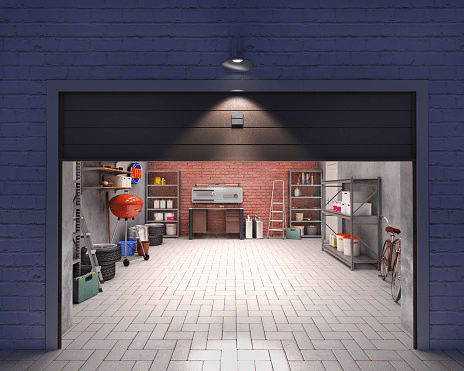 Organize the Garage
To keep your garage tidy year-round, install some shelves or hooks. Why not pull out your Fall decorations while you're at it?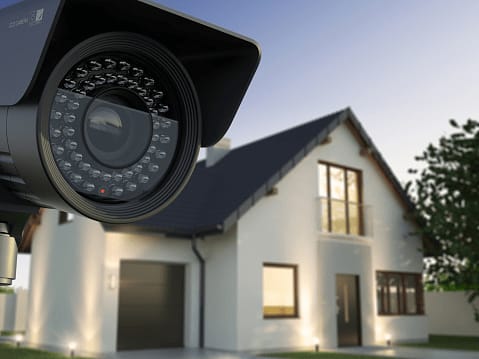 Improve Your Home Security for Darker Days
As the nights become darker in the fall months, there is a corresponding increase in break-ins. To protect your home and to ensure optimal security, consider upgrading your home security system with some of the best home security systems available.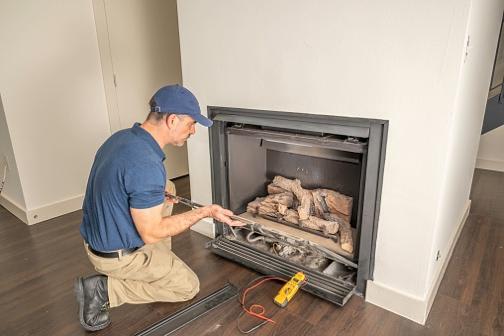 Tend to the Fireplace + Chimney
The fireplace is a mainstay of family gatherings during the cold months. For my family, there was never a fall or winter month when we weren't around the fire at least once a day. Now is the ideal time to schedule a chimney cleaning to avoid chimney fires. Give them the love they deserve—they'll be working around the clock this season!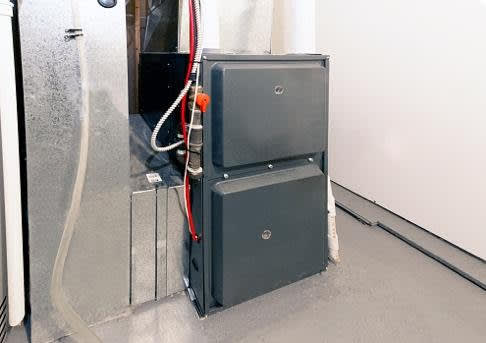 Give your furnace a checkup. It is important to get your furnace serviced before winter in order to catch problems before your unit stops working and leaves you in the cold.
Fall + Winter Toolbox
Now's a great time to put all your fall and winter equipment in one easy-to-reach spot. Nothing's worse than having to dig through a snowbank in search of a snow shovel. For fall: Leaf blower, broom, rake. For winter: Ice scraper, ice salts, snow shovel, snow blower. Once you have all the essentials collected together in one place, clear out a space for them in your garage or shed. You'll be glad you did when the next big storm hits!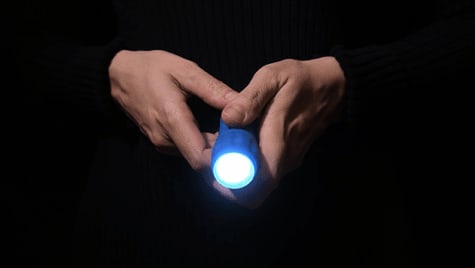 Check Flashlight Batteries
Check to see that the batteries in all flashlights are fully charged. Stock up on enough supplies to last a few days, just in case there's a power outage.